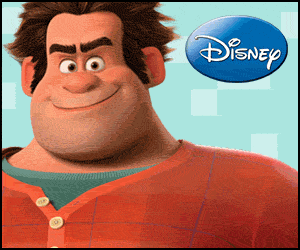 Kids … they just love it when you read to them and more importantly, they love it when they start learning to read – it's such an accomplishment for them.  Reading teaches so many things (colors, shapes, letters, numbers, sharing, patience, etc.).  An added benefit that I got when sitting with my kids and listening to them read was lots of snuggles.
Don't miss this great deal for your little one!  You can grab Disney books for  CHEAP! Sign up here and you'll get Toy Story 3 and Lion King for $0.99 PLUS two more Disney books of your choice for $0.99 each PLUS a FREE activity book! Shipping is FREE and if you don't want to keep receiving books (it's a monthly program), the support staff is super nice and understanding!
If you don't have little ones you can still take advantage of this offer and use each book as a gift. That's FOUR gifts taken care of for $0.99 each!